District Wide Broadcast Message
WELCOME TO OAK CREST MIDDLE SCHOOL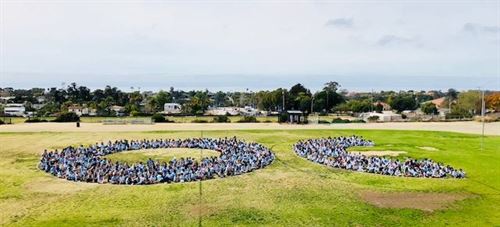 OC's Counseling/Registrar Office Summer Hours/Schedule:
June: Open between the hours of 8 am-12 pm and 1 pm-3 pm.

July: Closed. New families may visit the SDUHSD Office at 710 Encinitas Blvd.
between the hours of 8 am-12 pm and 1 pm-3 pm to receive or return OC enrollment packet information.
August: Counseling/Registrar Office reopens August 2nd and enrollment packets can be dropped off between the hours of 8 am-12 pm and 1 pm-3 pm.
Packets can also be mailed to 675 Balour Drive, Encinitas, CA 92024, Attn: Registrar.
For more information please see Counseling page HERE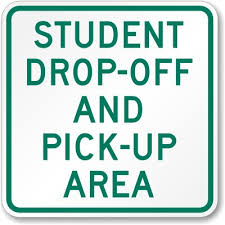 The Witham Road access to campus will be reopened for the 2018-2019 school year. The gate will be opened, with supervision, in the mornings from 7:45am-8:10am and in the afternoons from 2:40pm-2:55pm. Please remember that Witham is a residential neighborhood. Safe and appropriate driving practices and positive student behavior is expected.
2017 California Healthy Kids Site Results here
The Future is Bright at Oak Crest!

Top of Page
What's New
Release of NEW Aeries Mobile App:
Aeries has released a new mobile app for parents and students to access grades, class summaries, attendance, contacts, demographics and other information in a concise, mobile-friendly format.
Please visit the below link for more information: