District Wide Broadcast Message
WELCOME TO OAK CREST MIDDLE SCHOOL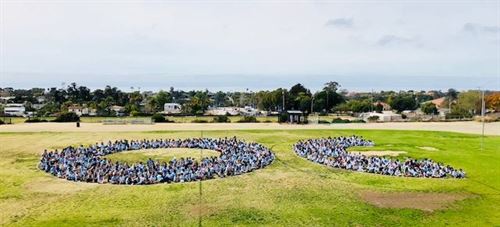 The SDUHSD ISPE window is now open with a deadline of June 1st. Click below to view requirements and to download an application and forms: ISPE Forms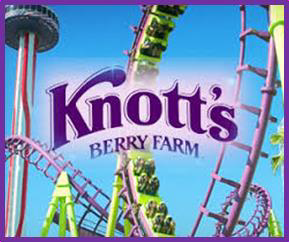 Please save the date for the 8th grade trip to Knott's Berry Farm, on Monday, June 11th. Students must have a completed permission slip on file to purchase tickets, linked here. Tickets are $55 and go on sale on Wednesday, April 18th.
Link to purchase tickets online here.
2018-2019 Enrollment Information for New and Current students here.
What's New
Release of NEW Aeries Mobile App:
Aeries has released a new mobile app for parents and students to access grades, class summaries, attendance, contacts, demographics and other information in a concise, mobile-friendly format.
Please visit the below link for more information: